Roadside Find: Plastic Chairs Makeover
So, I was driving through our neighborhood, on trash day, and spotted these plastic chairs.
This is not an uncommon occurrence for me, although I have tried with all my might to just drive on, as of late!
I jumped out of the car, did a quick once over to see if they were broken.
Nope, great condition, love it!
I threw them in the back of my minivan, which I like to refer to as my mom-truck!
Seriously, right? The things you can put in the back of the minivan... amazing!
I figured they were free, I was going to go ahead and be creative with them. I wanted to give them some color and put them on my front porch.
First though, they needed a good scrub down.
I love that my kids are eager to help with stuff like this. Who doesn't love spraying stuff with the hose?
Oh, I love these boys. They worked so hard.
There was some serious buildup on these chairs. At one point I tried using steel wool, which was great, but that stuff comes apart and I got a sliver or two.
Scratch that...
I looked for these in my home, but apparently I'm out.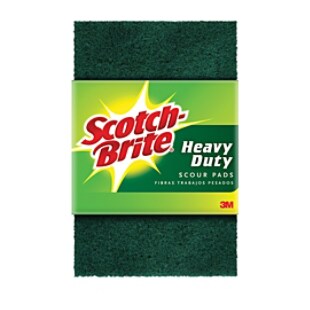 So, I used my plain ol' Scotch kitchen sponge... which did a great job!
PS, this totally isn't even a sponsored post. I just like these!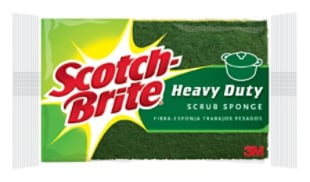 After the chairs were clean and dry I put them in the garage to spray paint them.
I had to do 2 coats on them, and used Krylon Color Master spray paint in Pumpkin Orange and Banner Red.
Again, not a sponsored post... AND, as much as I don't like to go to Walmart, I will for spraypaint! #bestprice!
So here they are in the process of painting...
And here is a peek of them after...
Check back tomorrow and I'll show you how they look on my porch!