Bring On The Senior Photo Shoots!
This was the first of many for this month! The seniors come in waves!
I'll be honest, photographing seniors is one of my most favorite things. I love to capture this time, be creative and inject these youth with some visual self satisfaction! It's fun to play supermodel for a moment, no matter who you are!
Here are some favorites of this young man.
Need ideas for posing senior boys? Look no further! He worked it, reluctantly at first, but it doesn't take long, with me, to get there! I've discovered if I am a goon, it makes my subject feel less awkward! I'm willing to do that for my clients/ I mean that is just who I am! #spaz!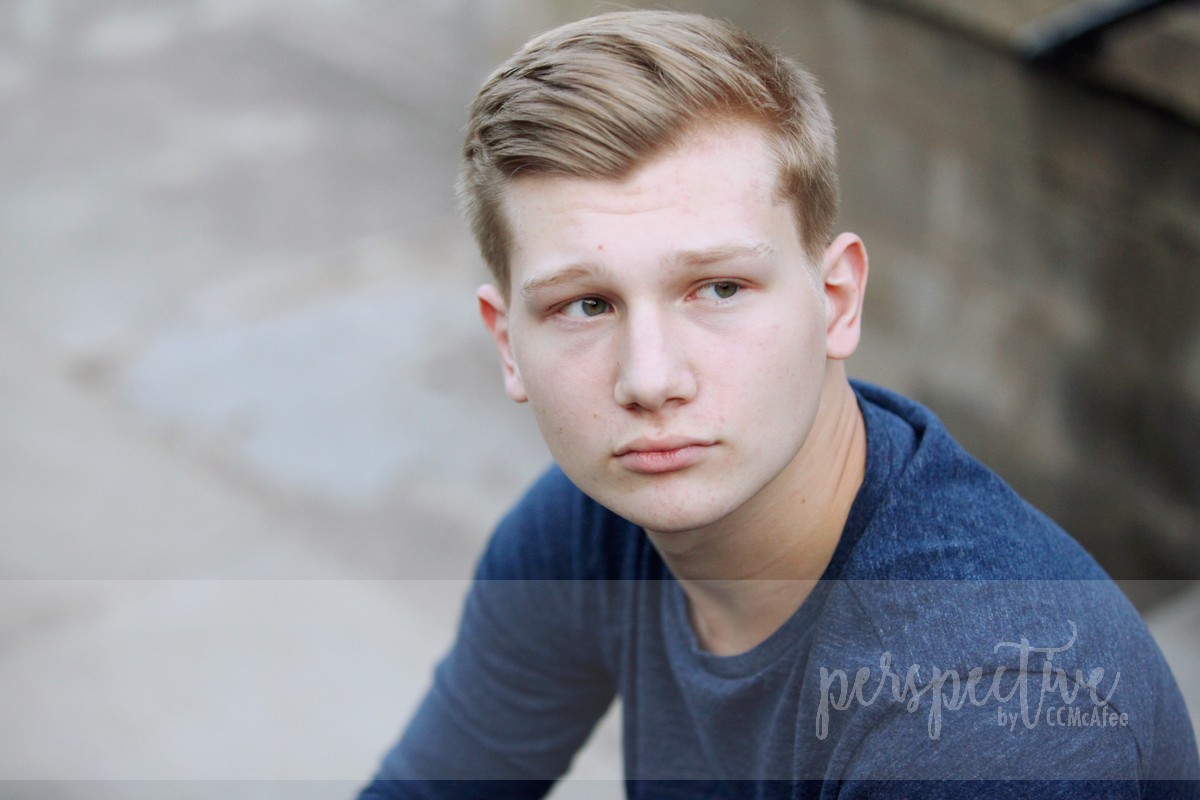 I love this part, with all of the gear and goodies.